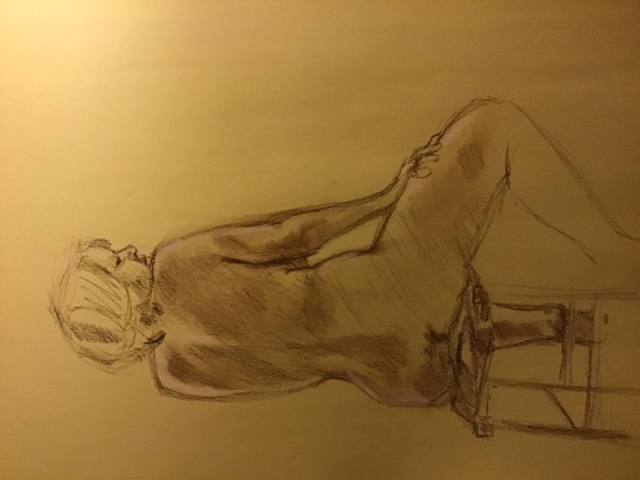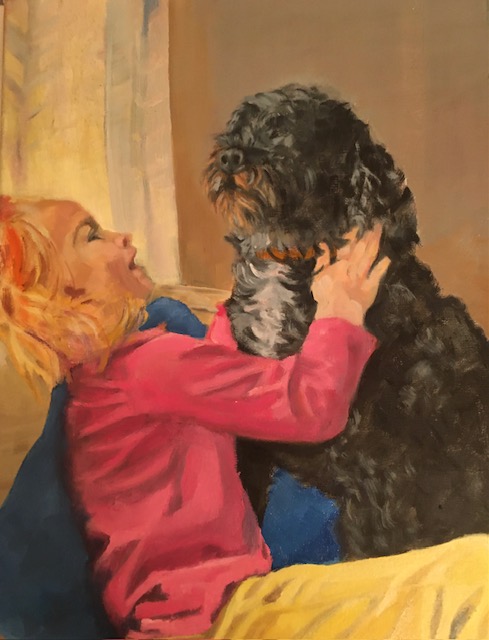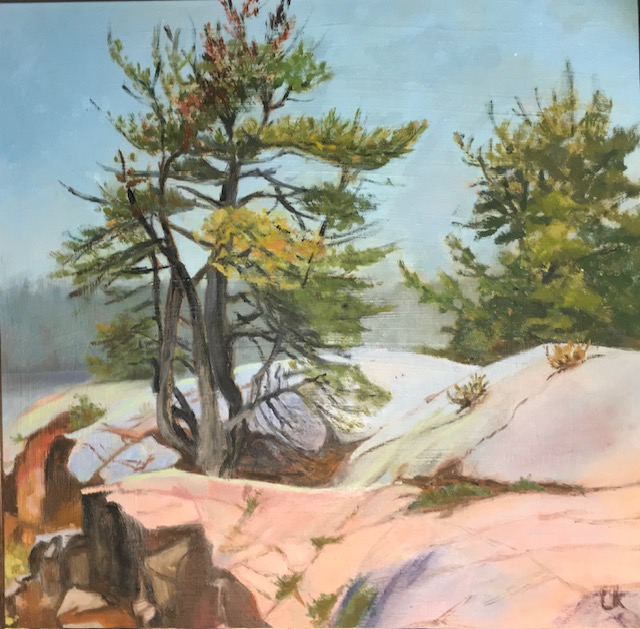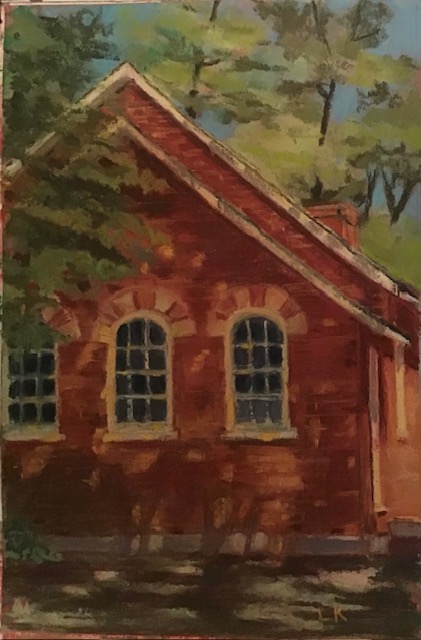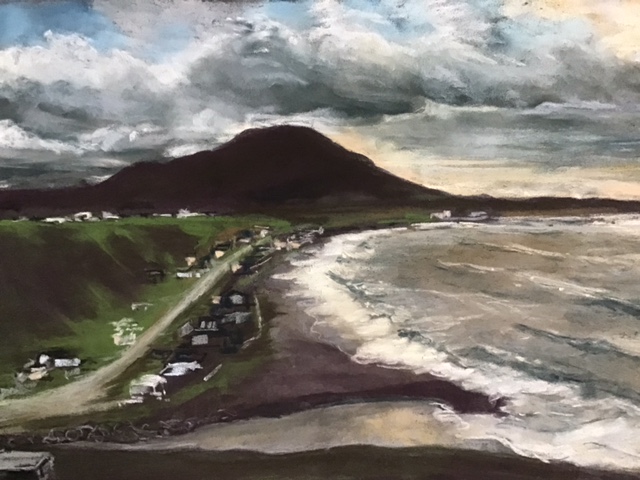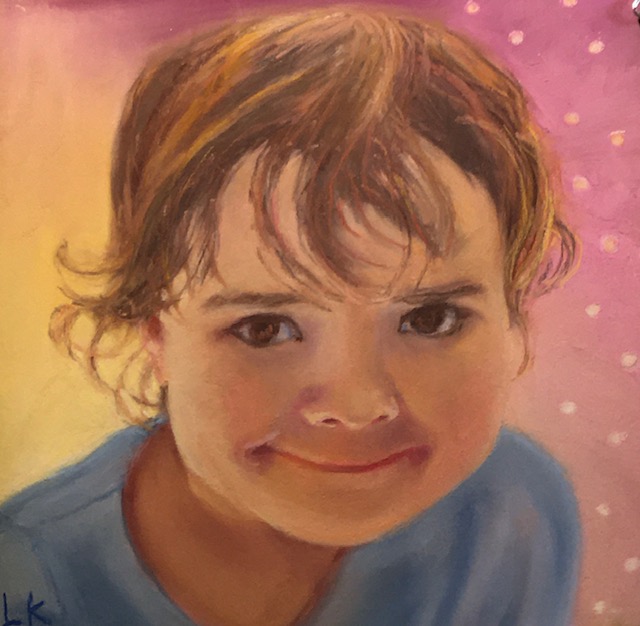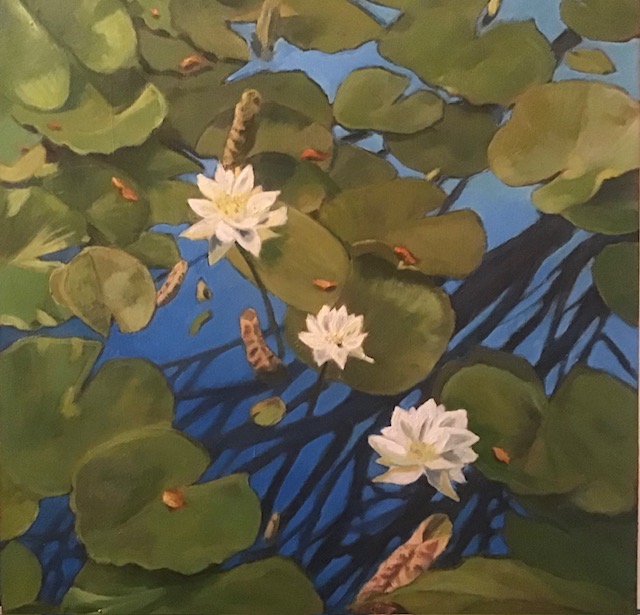 About me
Louise Kelly
I am inspired by the beauty of the Canadian landscape and have painted in several provinces.
Painting holidays in France were an early exposure to Plein Air painting and I enjoyed the opportunity to immerse myself in the scenery n this way.
My studio practice, in oils and pastels primarily, encompasses landscape and figurative work including portraits. I have completed several portrait commissions in pastel and oils.